The 2016 Air Affaire will take place Saturday August 27 and Sunday August 28.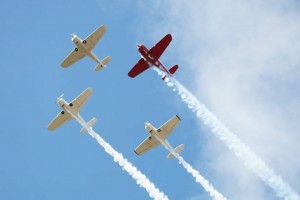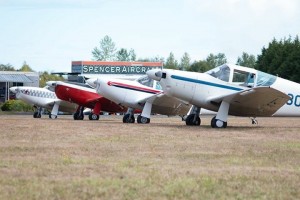 EVENT SCHEDULE
7-7:30 am
Hot Air Balloon Launch (Pre registration required)
9am-3pm
Fly-In
Static & Experimental Airplane show
Car Show
Radio Controlled Airplanes
Food • Vendors & Live Music
10am Sat —Swift Formation
Smoke Planes
Black Jacks
Late Morning-Skydivers
Early Afternoon-Wing Walker
You never know who might drop in!
WOW, This sounds fun! How do I volunteer, sponsor or participate…. send an email to: olympicpeninsulaairaffaire.com
Vendor / Food Seller Application: http://goo.gl/forms/BbSth8eHDV
Olympic Peninsula Air Affaire
Aug 27 and 28, 2016
Sequim Valley Airport
Balloons start around 7am
Main Event 9am-3pm Sun!